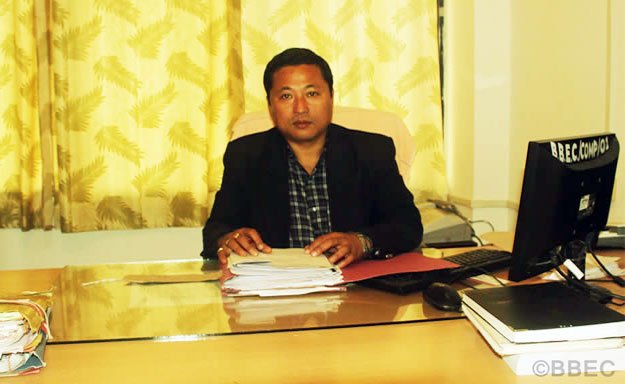 The Bineswar Brahma Engineering College(BBEC), Kokrajhar is the 3rd Engineering College  of Govt. of Assam located in a beautiful place adjacent to Kokrajhar town.
Earlier the college started functioning from the academic session 2010-11 with 81 students at Bodoland University Campus, Debargaon (Kokrajhar) and presently five batches of students are undergoing Bachelor of Engineering Courses in two branches e.g. Chemical Engineering and Electrical  Engineering at own campus. The College is very fortunate that the first batch students are pass out current this year and very glad to mention that; the 1st Class 1st secured from this college in Chemical Engineering.
In the changing contemporary context, BBEC needs a shared vision for creating ecological literate, professionally competent and socially responsible engineers. I welcome you to BBEC and hope BBEC will give the best.
Dr. Kamal Kumar Brahma
Principal
Bineswar Brahma Engineering College, Kokrajhar
Phone: +913661218250